Cropped Silk Shirt – This piece is definitely in trend
This piece is definitely in trend, this blazer style cropped long-sleeved top lets you decide where you want to take it– since its versatility is just as stunning as the quality.
-Button-up cropped blouse
-Open cuts on the elbows
-Adjustable buttons on the sleeves
-Cross tie on waist
-Loose fit
-Satin finish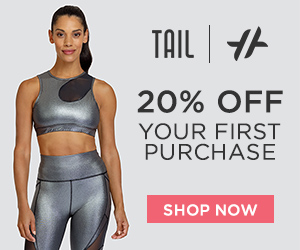 Cropped Silk Shirt – This piece is definitely in trend
Description
[vc_section css=".vc_custom_1659003077624{background-color: #04a9e5 !important;}"][vc_row css=".vc_custom_1659003098367{background-color: #ed6802 !important;}"][vc_column][vc_column_text bordered="1″]
Fit Advice
Model is 176cm/5′9″ Wearing size XS.
Description
This piece is definitely in trend, this blazer style cropped long-sleeved top lets you decide where you want to take it– since its versatility is just as stunning as the quality.
-Button-up cropped blouse
-Open cuts on the elbows
-Adjustable buttons on the sleeves
-Cross tie on waist
-Loose fit
-Satin finish
Material
92% Silk 8% Spandex
Hand wash cold.
[/vc_column_text][vc_separator color="blue"][vc_column_text bordered="1″]
YOU MIGHT ALSO LIKE
[/vc_column_text]
[/vc_column][/vc_row][/vc_section]